Victoria Feldman and Tomas Berzins, the duo behind the Victoria/Tomas imprint, engage in the conventional exercise of publishing a beautiful book to celebrate a decade (or more) of existence. But in his own way. In an unassuming chronological work that they self-publish, it is more behind the scenes of the production than the illusion of glamor that they have chosen to present. And this through more than 300 photos. "We selected them from a total of 60,000, recovered from our phones and from our old computers, one of which even died during the transfer of certain shots," says the couple, all smiles, in their study on the 19thme Paris district.
The 32-year-old Frenchwoman of Russian origin and the 30-year-old Latvian fell in love in 2008 at the Esmod school in Paris, to the point of having "opted to make a joint collection for his year-end project", have developed in ten years a unique fashion, whose textured garments, made in Paris, display ingenious games of deconstruction and are available in pants, coats, skirts or shirts designed to be reversible.
Throughout the pages, punctuated by some testimonials from professionals with whom they have a close relationship (buyers, journalists, collaborators, etc.), an immersion in their day-to-day as inseparable creators is outlined. We discover visits to factories to choose fabrics, fitting sessions to put on a skirt or perfect a coat, backstage at fashion shows. Quite a job, then.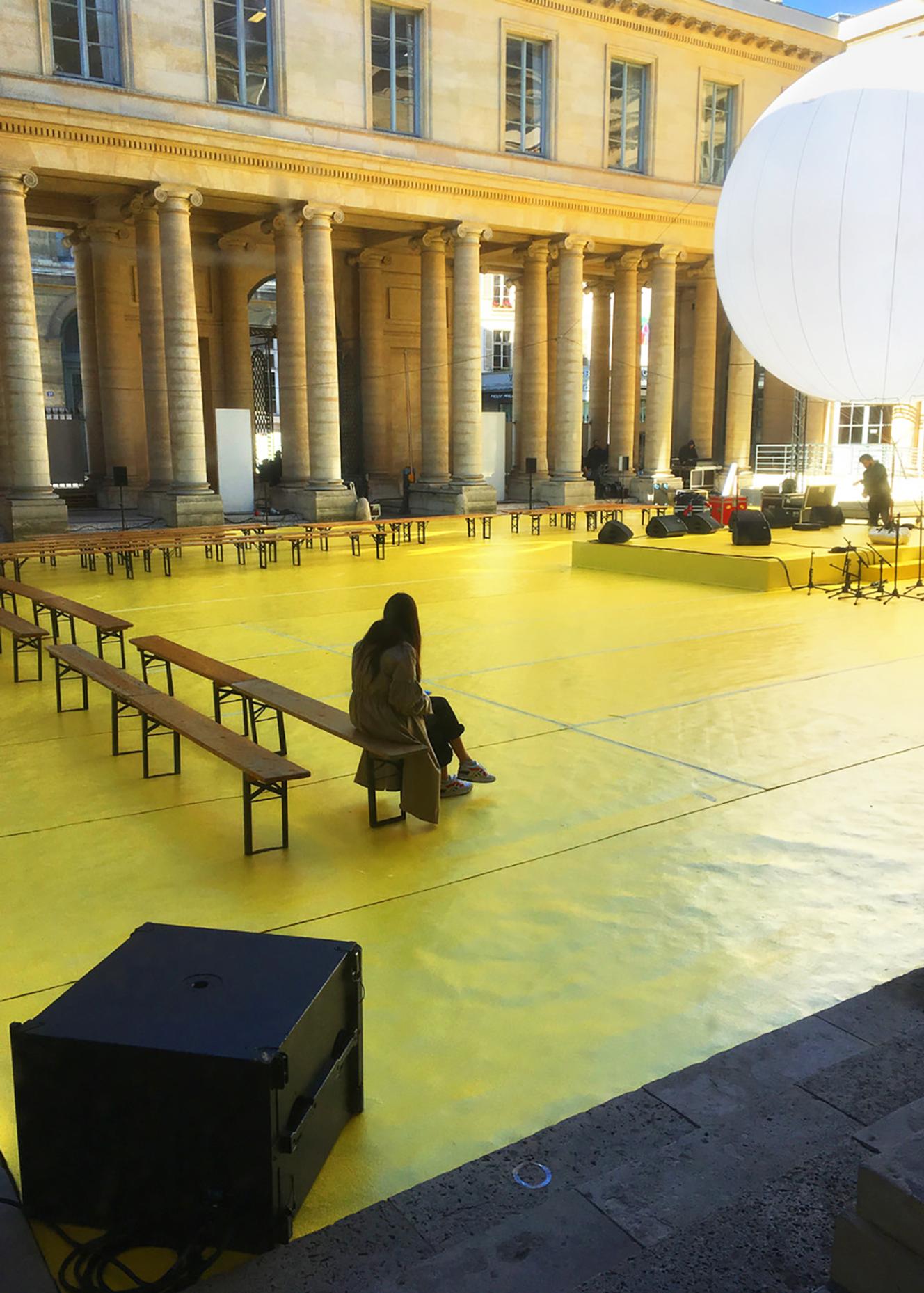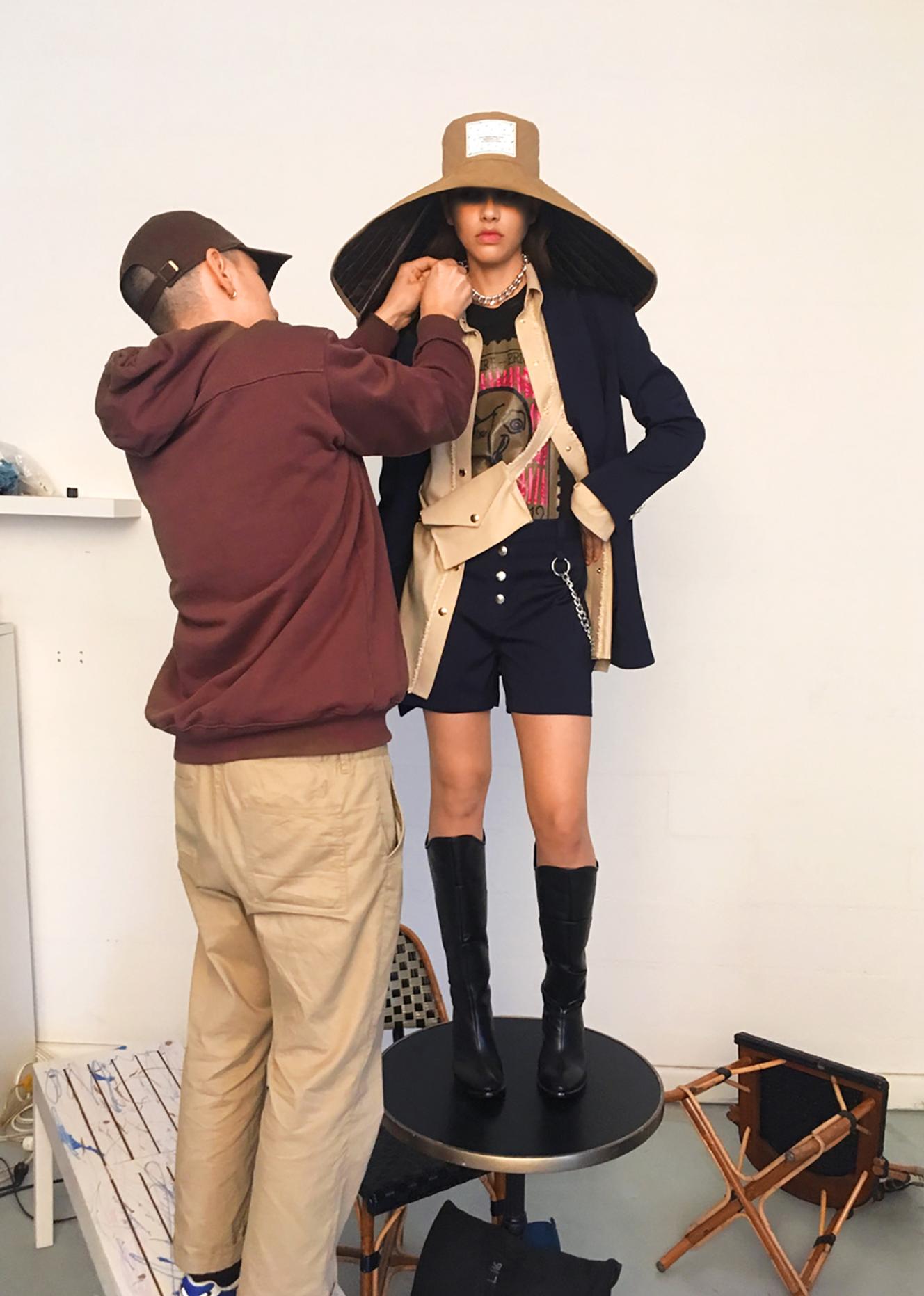 But we also have access to many memories, taken from life, that testify to the wide spectrum of activities and emotions that today's designer-entrepreneurs live: the first lookbook in which Victoria alighted, "after planned model fail date" ; Ella's teenage cousin Marina, who agrees to play the role models; DIY jewelry to adorn a figure; the last-minute ironing of a denim jacket to accentuate a wrinkle before the show; the studio full of boxes that pile up when orders go well… So many snapshots that underline the extent to which independent fashion in the years 2010-2020 is first and foremost a joyous affair of self-sacrifice and inventiveness.
Victoria/Thomas, 10: Decade of Love, self-published, 380 pages, €80. for sale in victoriatomas.com