It is an incredible swing that the young interior designer Camillo Bernal presented during the Paris Design Week from September 8 to 17. Entirely made of wicker, composed of an oblong swing that balances on two legs, it was designed… for chickens. Camillo Bernal explores what links humans to chickens and has developed a series of accessories for these birds as part of his studies at Camondo.
For several years, the school of interior architecture in Paris has made its students collaborate with artisans from all over France. Among them, the rattan specialist François Passolunghi multiplies this type of extraordinary experience in his workshop in Contes, a town in the hinterland of Nice.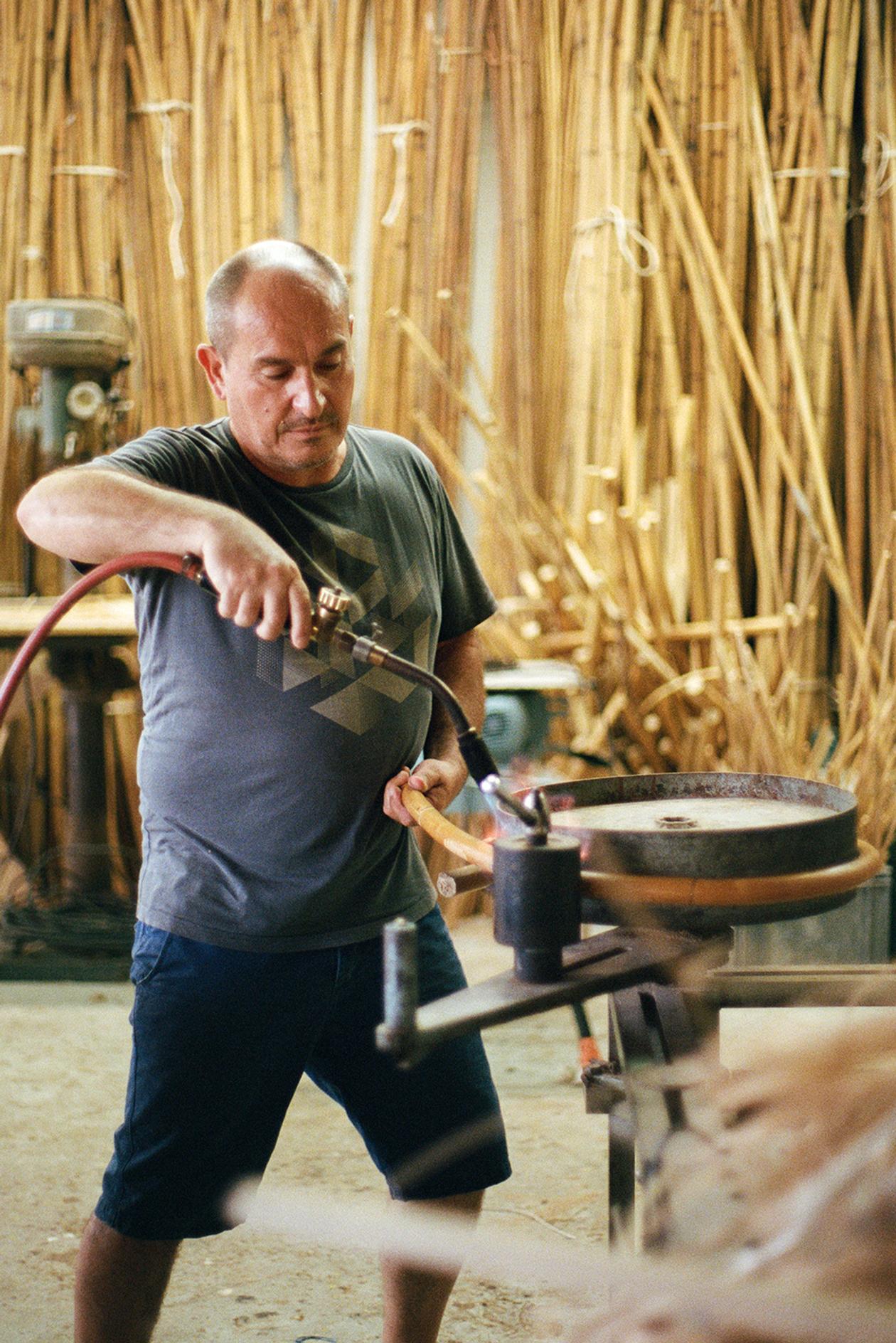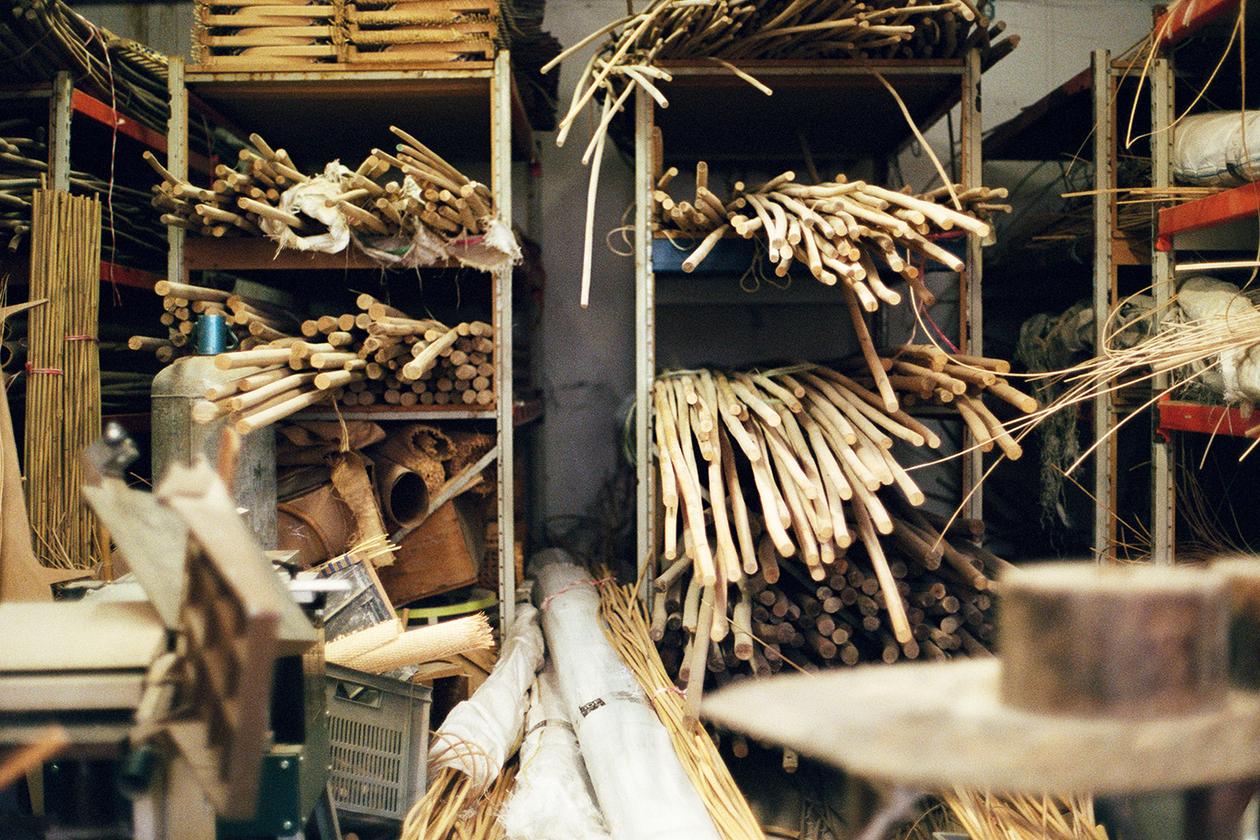 This workshop is worth it. You have to leave Nice, walk the dry bed of the Paillon, cross the big cities in the suburbs of Nice, then attack the sinuous curves that lead to the parking lot of a plaster pavilion whose ground floor is dedicated to the professional activity of the master bracero , as is traditional in artisan houses. We discovered there 400 square meters covered with tools, rattan vines stacked on shelves or placed on the concrete floor and armchairs and other furniture waiting to be shipped.
Still others are in the process of being manufactured (60% to 70% of activity) or to be repaired, including pieces from the 1950s.. "To restore them, I take the stain, the varnish, I remake a ligature. For this I use a strip of flexible rattan bark to surround the joints of the furniture or a complete leg", explains François Passolunghi, before specifying: "But what I like the most is making the furniture. » Sometimes following their own drawing or more often those of interior designers and architects. Caroline Sarkozy, Pierre Yovanovitch, India Mahdavi… the biggest decoration stars are among its loyal customers.
walk in the jungle
The craftsman works tirelessly, without stock and without machinery. Everything is handmade, to order, and you have to wait up to six months to be able to buy one of his pieces. "I designed each one of them always thinking of the triptych comfort-aesthetics-solidity", explains one of the last rattan workers in France. "Rattan is a vine of the palm family that grows like grass in the forests of Indonesia, Sri Lanka or the Philippines. There, they are cut in difficult conditions. I was able to realize this during a stay in Sri Lanka", reminds François Passolunghi, who counts the hours of walking in the jungle, with leeches on his feet. But the stage of transformation, his, is also very physical, he admits.
You have 53.44% of this article left to read. The following is for subscribers only.